Wicken Workshop - Shop - Items for the boat / marine themed
Home - About - Services - Products - Contact
Shop > For the Boat / Marine Environment / Marine themed
Welcome to the 'shop' area of the site. This section will feature a selection of items tailored to the small space environment offered by these tiny homes on water, the intention being to use any space in the most efficient manner to provide effective storage, seating and simple decoration. Also this section will include items that are not specifically intended for use on a boat but have a nautical, marine or canal theme. Regarding smaller craft, with experience in dinghy building and maintenance, replacement wooden parts for plywood dinghies can also be fabricated using a complete but broken original as a pattern.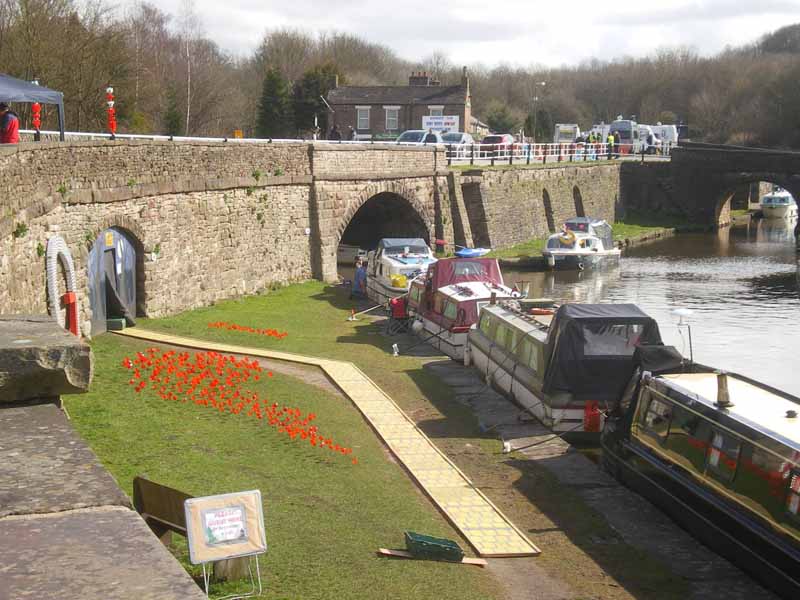 WOODWORKING, CARPENTRY AND JOINERY : Handcrafted items for the home, garden and boat. From budget rustic to fine finished hardwood pieces.
All items subject to availability. Listed prices exclude delivery and any applicable taxes and are subject to confirmation at time of order. Errors and omissions excepted.