Wicken Workshop - Shop - Chandlery - Vintage and used boat bits
Home - About - Services - Products - Contact
Shop > Used boat bits, chandlery etc
This section will feature vintage and used boat related items. These may be listed on behalf of the private seller or will have come from my own projects but are surplus to requirements.
Used and vintage chandlery list in preparation Jan 2019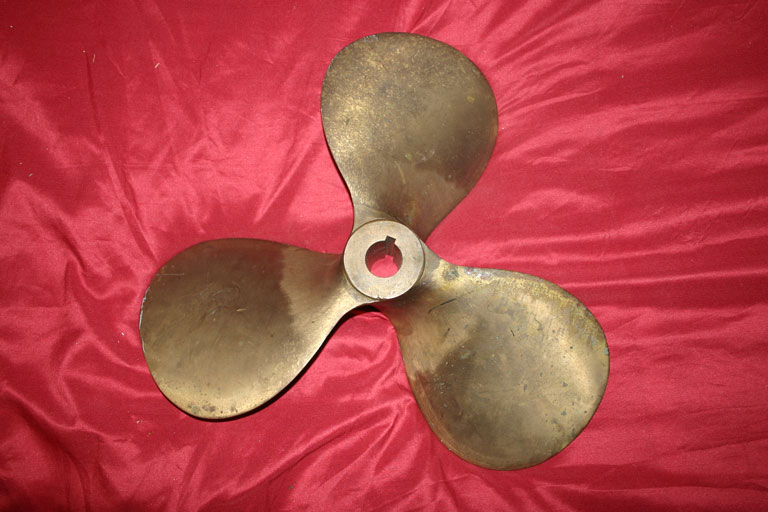 Used / new old stock / second hand / reconditioned / vintage boat bits
All items subject to availability. Listed prices exclude delivery and any applicable taxes and are subject to confirmation at time of order. Errors and omissions excepted.