Wicken Workshop - Shop - Items for the garden
Home - About - Services - Products - Contact
Shop > For Garden items
Welcome to the shop section of the site which will feature a selection of items for the garden, greenhouse, garage and shed. Pieces including wooden storage boxes, plant pot trays, plant troughs, bird boxes and more are all available in a rustic style.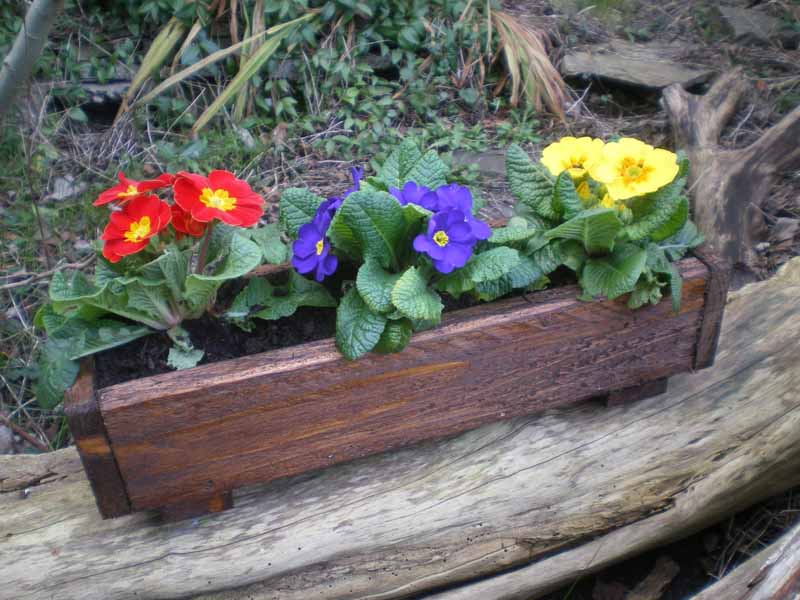 Rustic garden planters
WOODWORKING, CARPENTRY AND JOINERY : Handcrafted items for the home, garden and boat. From budget rustic to fine finished hardwood pieces.
All items subject to availability. Listed prices exclude delivery and any applicable taxes and are subject to confirmation at time of order. Errors and omissions excepted.