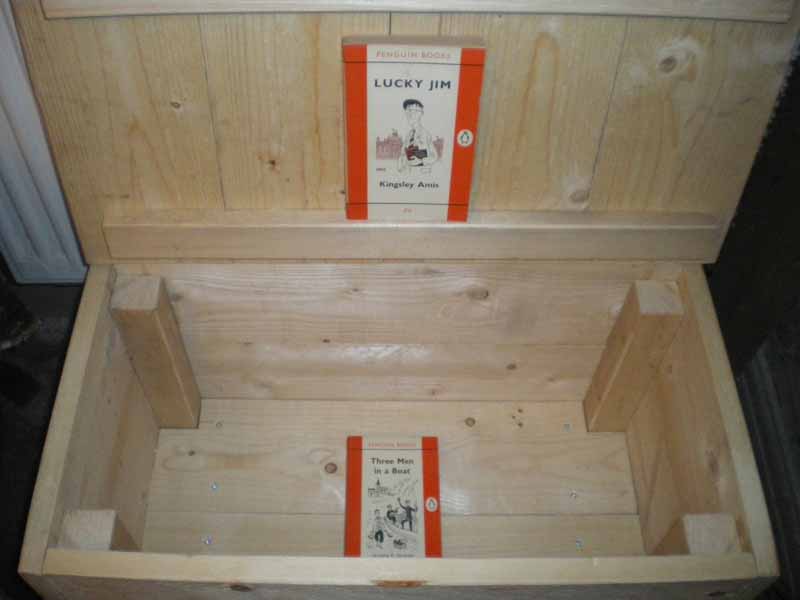 Wooden rustic storage box and lid
Prices - please see Price List A
Untreated standard box (no lid) (Stock A4B2/A)
Untreated standard box with lid (Stock A4B2/B)
Standard box finished with sanding, stain, varnish or gloss paint, non-standard feet etc £enquire (Custom A4B2)
Boxes are also available in higher grade timbers, treated exterior boards, larger sizes and a variety of finishes according to use.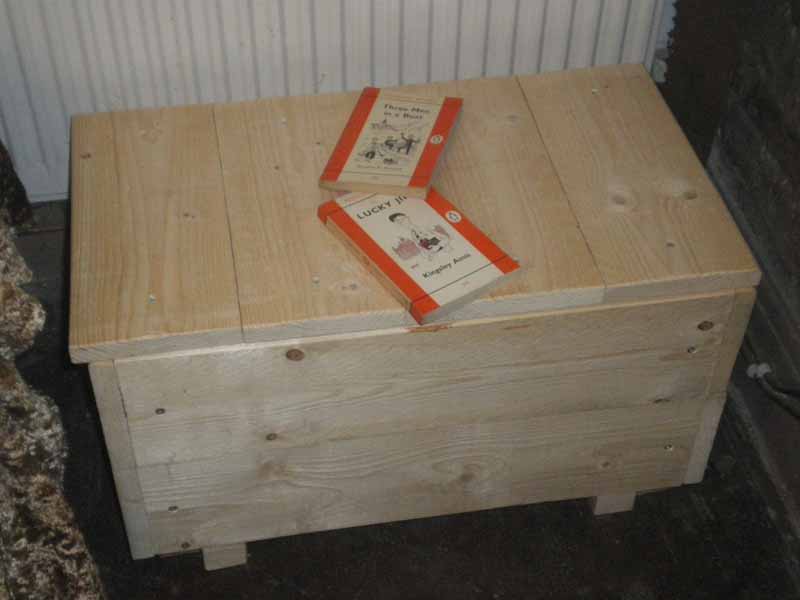 Rustic storage box and lid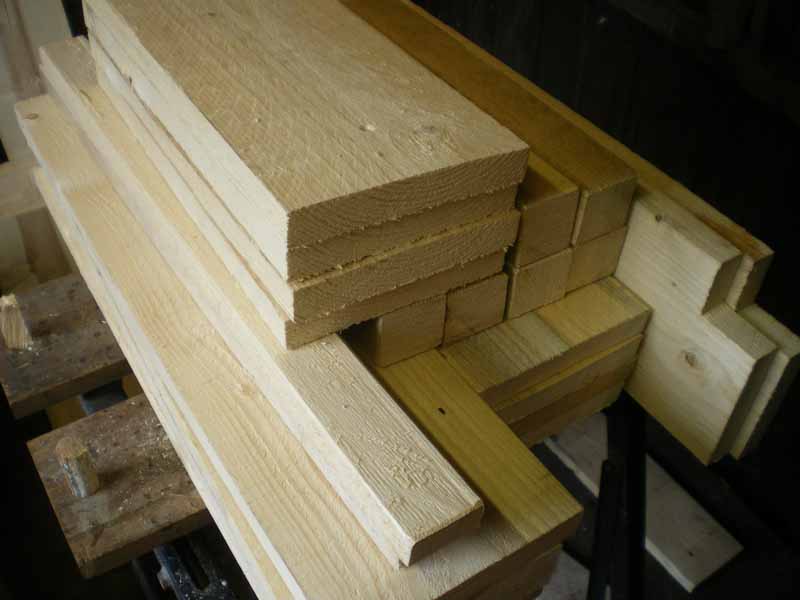 Sample of timber used in construction
All items subject to availability. Listed prices exclude delivery and any applicable taxes and are subject to confirmation at time of order. Errors and omissions excepted.